Create scenes

Scenes are built by dragging components to a 2D canvas. Every scene also has a background component as the environment and a background model as scenery, linked to the scene. You can change these later by pressing the settings button in the scene editor.
The procedure below demonstrates how to create a scene
1. Tap on the scenery icon.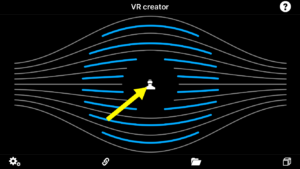 2. Create a new scene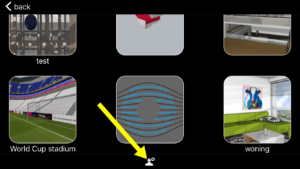 3. Select the environment and the scenery model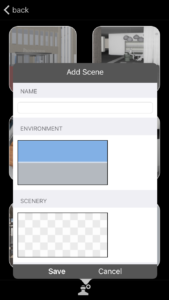 4. Now compose your scene by clicking on the blue model's button and dragging components to the canvas.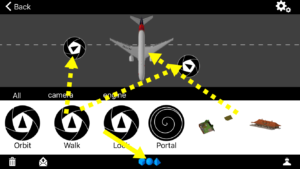 5. When done, you can view your scene in 3D using the VR button